Feedback that makes sense.
Too often, we receive feedback on our websites or applications that isn't clear or specific. Feedback Miner removes the ambiguity by allowing visitors to leave feedback on specific spots of your website or application.
Device and screen context.
If a user leaves you feedback on mobile, you'll be able to see that feedback at that device size. Therefore, you can diagnose issues and gather feedback to make sure your website and application is perfect at every screen size..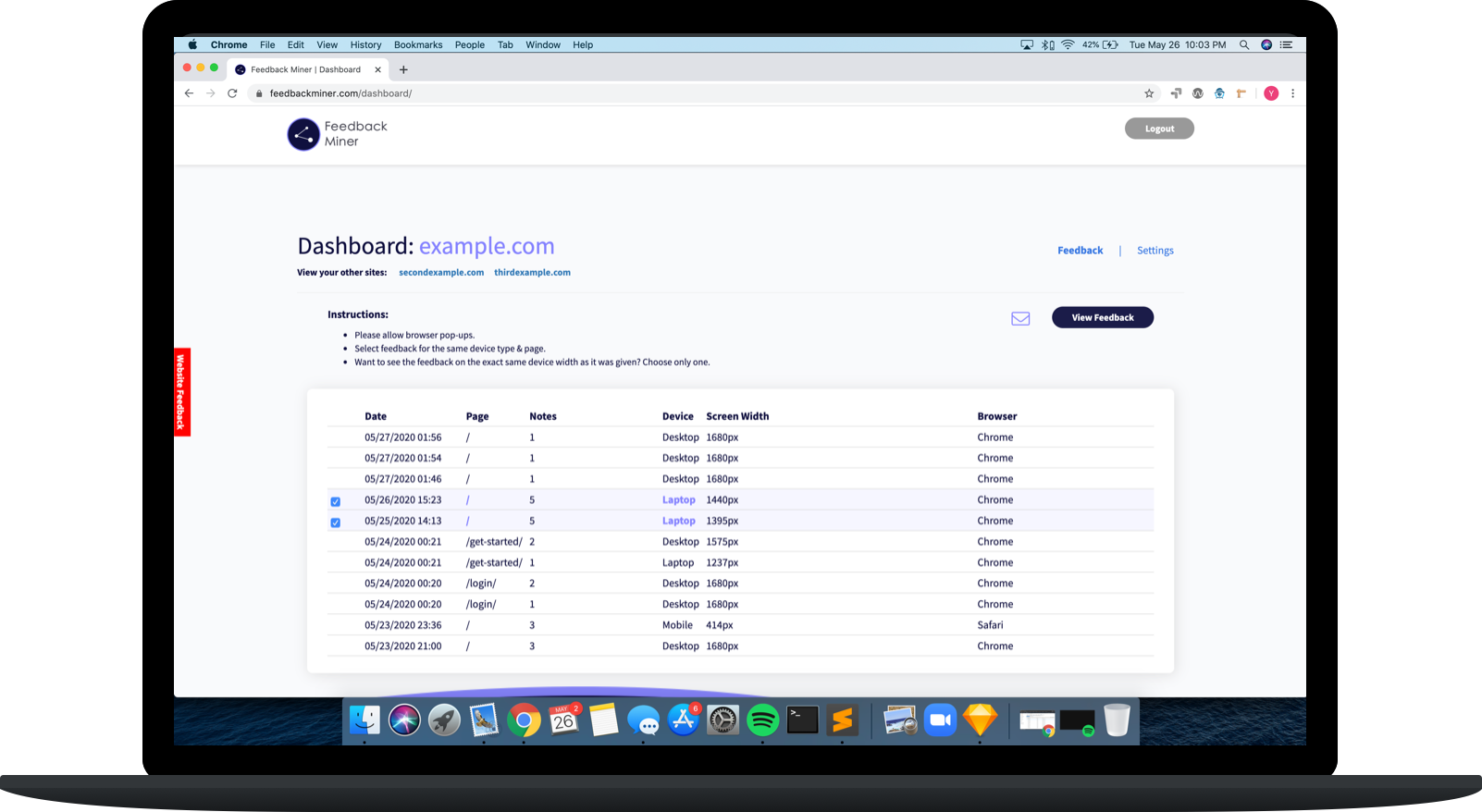 How it works.
Sign up for a full 2-month trial. No credit card necessary.
Add the code snippet you receive before the closing BODY tag on your website or web application footer.
That's it. You'll receive emails when you receive feedback and can view the feedback directly on your website.
Completely GDPR & CCPA Compliant. Privacy Compliant & Cookie-Free.
No cookies, no personal or sensitive data, and no IP addresses are stored or tracked with this tool. No need to update or add to your privacy policy or terms of service with a tool like this. Just add it to your website and away you go!
Won't slow down or affect your site performance.
Really lightweight code, that loads ultrafast via a global AWS powered content delivery network.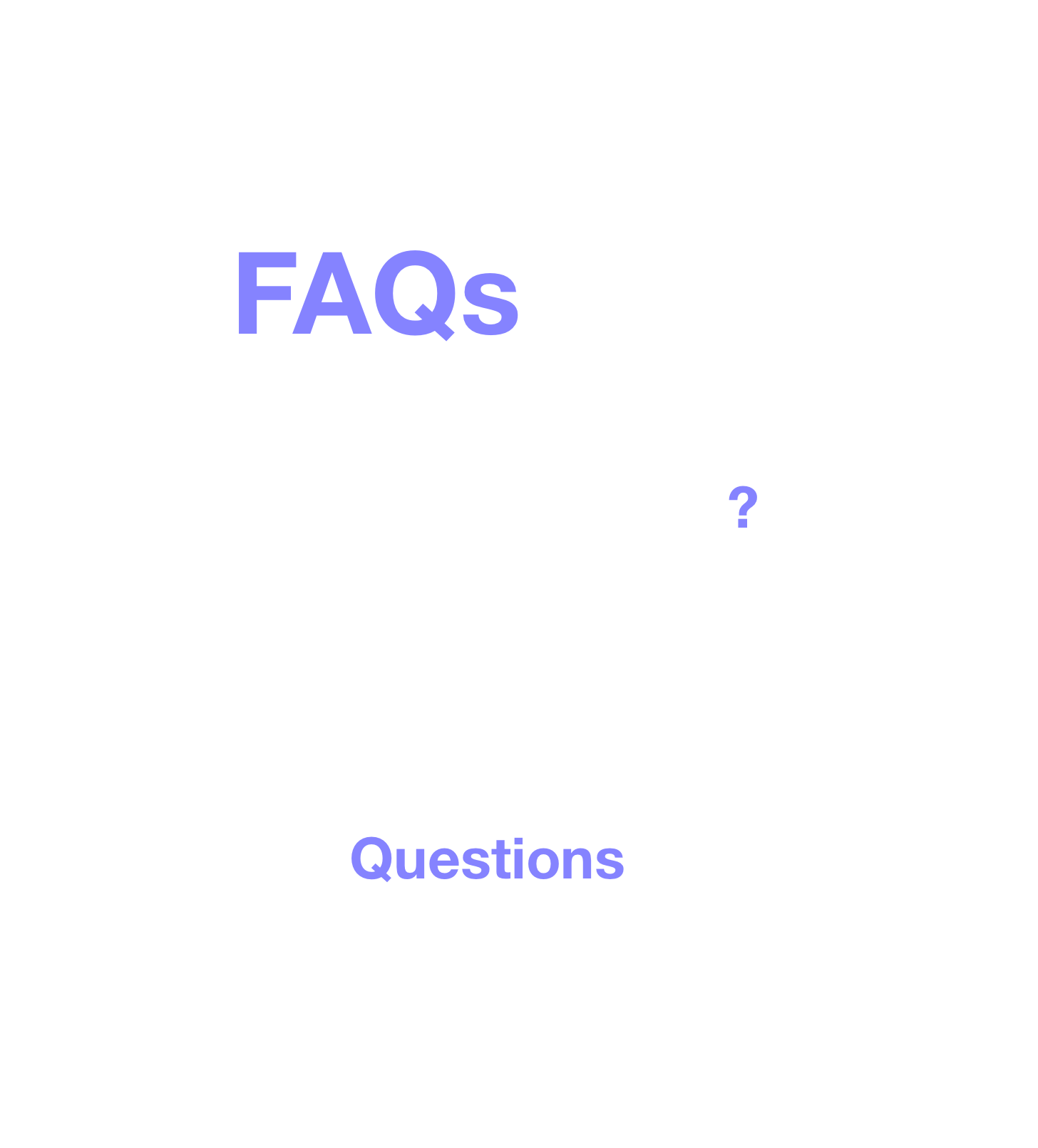 How does this work?
By including our javascript code snippet on your website, users can enter "feedback mode" and click on points on your website to leave specific feedback with text and even uploading a picture or file.
Can I choose how the activation button looks?
Yes, you can either use a completely custom button, or one of our preloaded designs.
Can I add multiple websites to my account?
Yes, through your dashboard, you can add and access feedback for as many sites as you'd like to add. Each site will get the 2-month, full free trial.
How much will this be after the free trial?
We're working out a pricing plan based on usage and value that is still under development. We'll be offering a forever free tier under a certain number of feedback responses per month.
Can I add multiple administrators?
Absolutely! Add as many people as you'd like to receive the feedback notifications with access to the dashboard.
Can I view multiple feedback responses at the same time?
You can group feedback by page and device and view it all at once. So if you've gathered feedback from several different people, you can view it on your site all at once.